How to Nail the Athleisure Trend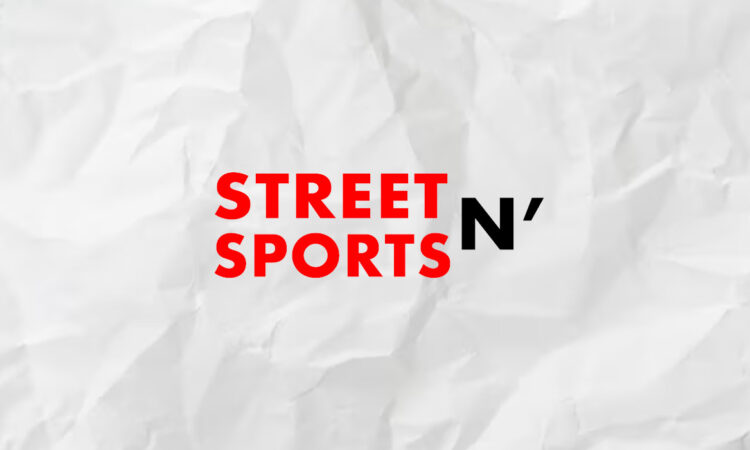 Street N'Sports
More than ever before, we are leading increasingly busier lives that are demanding of clothes that are stylish yet comfortable and practical. Athleisure has become the answer to combining fashion and practicality together to create a look that's easy to wear and chic at the same time. This trend has turned traditional performance clothing into everyday outfits and has blurred the lines between the type of clothes that you'd normally wear to the gym and those that you'd wear to go to dinner or even to work.
These days, your outfit can do it all whether you're going to a spin class or on a date with no need to carry a change of outfit around with you or struggle to wear uncomfortable dress shoes during a hectic day. It's no surprise that athleisure has taken off with a boom and everybody wants to wear it. So, how do you style an athleisure outfit successfully?
Combine Fashion with Practicality
The best way to get the athleisure look bang on is to combine both function and fashion together, both in terms of the athleisure pieces that you buy and how you make them a part of your regular wardrobe. For example, you might want to mix traditional fashion pieces like a leather jacket or a nice pair of jeans with activewear items like Versace sneakers or a hoody or sweater. You can see the latest Versace pieces here at SSENSE; the perfect designer fashion platform for picking up all those latest athleisure looks. 
Consider the Occasion
The athleisure trend doesn't mean that you can go to work in your gym shorts and a t-shirt – unless that's fine in your office, of course. So, it's worth understanding the occasion and dressing for it when styling your athleisure pieces. Wearing activewear outside of working out means that you need to consider whether or not it appropriate for what you are doing. Athleisure might not be the right style for attending a christening or going to a big job interview, but on the other hand, it's an ideal option for casual drinks with friends or a lunch date. As a general rule, the more casual the occasion, the more acceptable athleisure will be.
Stay True to Your Style
Don't go all out wearing athleisure pieces if you don't feel comfortable doing so. Like any other fashion trend, athleisure can be customized, and the best way to wear it is when you are staying true to your own style and selecting pieces that you love. Don't just start wearing sneakers if you hate them because athleisure says you should, or just throwing on your gym gear and hoping it will look okay.
Spend some time searching for pieces that you will enjoy wearing and that will combine well with the other fashion items that you already have in your wardrobe. If you're not sure where to start, opt for some basics like tracksuit bottoms, sweaters, and hoodies and experiment with different athleisure styles until you find one you like.
Keep it Simple
While you can usually get away with wearing brighter colors and prints to the gym, athleisure is meant for when you're out and about, so you might want to think about toning things down a little. Neutral colors are best when shopping for athleisure gear, as this makes it easier for you to blend them with the other pieces in your wardrobe and combine them with various different outfits to create several different looks using the same item. Black, white, and gray are classic colors that you can't go wrong with, but you might also want to invest in some brighter colored statement pieces too.
Overall, choose the pieces that you like and would normally wear; if bright colors and unusual patterns are very 'you' then there's nothing stopping you from incorporating that into your athleisure wear too. But in general, the more versatile the pieces you choose, the better.
Accessorize
Finally, don't forget the power of accessories for finishing off your athleisure outfits. You can complete the look and take it from gym to street by adding some simple accessories like a backpack, a baseball cap, or some aviator sunglasses. Jewelry is also ideal for completing the look, but it's important to keep it simple. Adding a simple hoop or stud earring, a chain necklace, or a nice watch is usually all you will need to complete the look. Lightweight jewelry that you can easily take on and off and carry around with you if you're going from the gym to somewhere else is an ideal choice.
Athleisure is defined as casual clothing that's worn for not just exercising but also general use. The best part of athleisure is that along with being practical, it's also really stylish and cool, blending sportswear with ready-to-wear fashion for a chic, comfortable outfit.
Tags :
Athleisure Trend