A Quick Rundown of the Must-Have Items for Your Golf Trip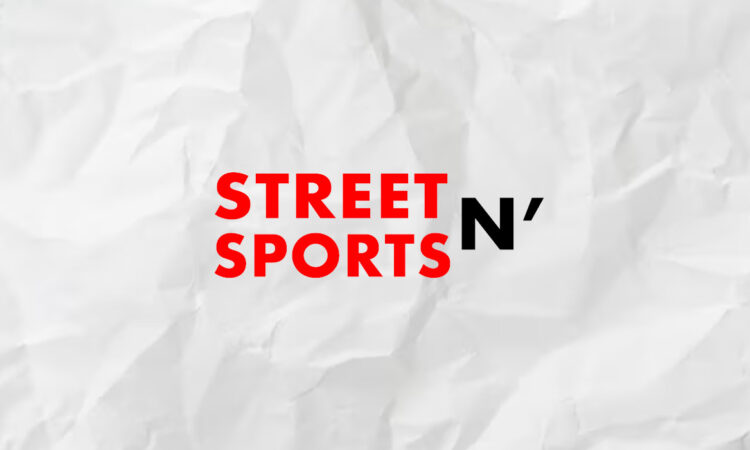 Street N'Sports
Golf is no longer just a 'gentleman's game.' Both women and men enjoy this sport with zeal and are eager to polish their skills. Many enthusiasts form groups to learn and share their useful tips to improve their game. Some even embark on golfing trips to have a good time while playing their favorite sport. If you are also planning to go on a golf trip, pack these 4 essential items in your bag.
Golf Clubs
The most important thing you need for your golf trip is, of course, a few high-quality golf clubs. However, not every beginner needs to carry a club during their trip. If you are just starting out, you can simply rent it onsite or borrow one from your companions. Buying a high-quality club is, however, highly advised as it will help you learn the game and motivate you to practice your techniques. You don't necessarily have to invest a lot of money in buying a golf club. Make the switch to high-quality gear when you reach an intermediate level. Until then, a good-quality affordable golf club can do the job.
A Set of Golf Clothes
Next, you need a set or two of comfortable golf clothes to embrace the game. Today, wearing proper golf attire during the game is considered appropriate. Check the weather of the venue before leaving as it will help you determine the type of golf clothes you need. You can find the right fit for you on an online golf warehouse site for you to have a comfortable set of clothes for your game. A collared t-shirt is the most common or main type of clothing item for both women and men in golf. Golf slacks and khakis are acceptable as bottoms.
An Overnight Bag
Pack an overnight duffel bag with all the essentials for your golf trip, which mainly includes toiletries, casual wear, swimwear, and a small first aid kit. Do not pack extra and stick to the number of clothes you need according to the number of days you are traveling as your golf bag will also carry the clubs and balls needed for the game. This is specifically more important if you are traveling abroad and have a fixed weight to carry on board to avoid paying extra charges.
A Pair of Comfortable Golf Shoes
To achieve a perfect posture and to refine your technique, you need to practice consistently. However, a major part of it also depends on how comfortable and confident you are on the course, which stems from your attire and footwear. You need proper golf shoes and socks to get a grip and stand firmly. Ditch the usual rubber sandals and invest in a pair of soft-spiked golf shoes. Carry a pair of light-colored socks as well. Do not wear your shoes until you reach the locker room as it can impact the quality of your footwear.
Carry these 4 items during your next golf trip for a successful experience. Depending on your trip, you can pack according to the occasion. Unless you have these items in your main luggage, you are free to pack whatever you need to suit your purpose and have a good time with your golf buddies.